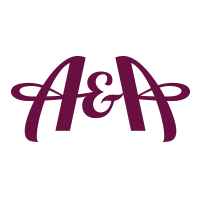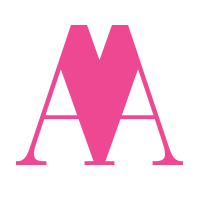 Ash & Andrei: Wedding Monogram
A monogram created for friends getting married in October. Their brief requested a "Victorian and Midsummer Night's Dream" evoking monogram that is still simple and easy to reproduce. I decided to base the monogram off Impallari's Lobster because their uppercase A had a very good mix of solid form and curvilinear elegance. I decided to mirror the As as a reference to being one unit after marriage; as a reflection of each other.
The second image is another monogram that was not chosen by the client – a more literal symbol of two people being together in love created by merging the strokes of two uppercase As.